Current Dances and Dance Lessons at Hollywood Ballroom

Here's a summary of the current dances and dance lessons offered at Hollywood Ballroom.

Visit our Calendar to view or register for all events.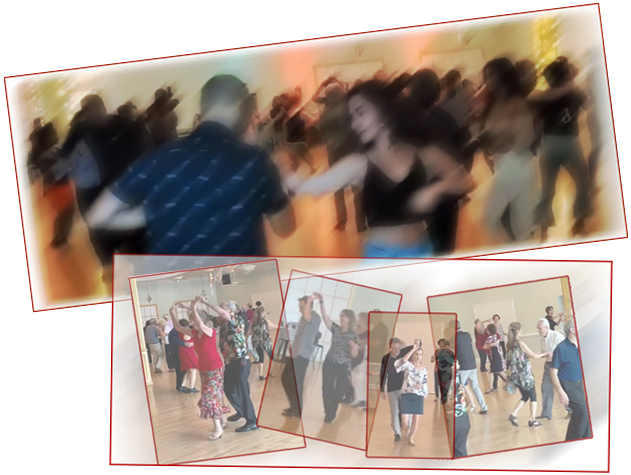 All dances are open to the public.
No partner is needed for dances or lessons.
Masks Required
Upcoming Events at Hollywood Ballroom

The next Country Dancing will be Wednesday, September 22, 2021.  Details here.

Visit our calendar for full schedule of dances and dance lessons or to register for an event.
​