Current Dances and Dance Lessons at Hollywood Ballroom



Here's a summary of the current dances and dance lessons offered at Hollywood Ballroom.

Visit our Calendar to view or register for all events.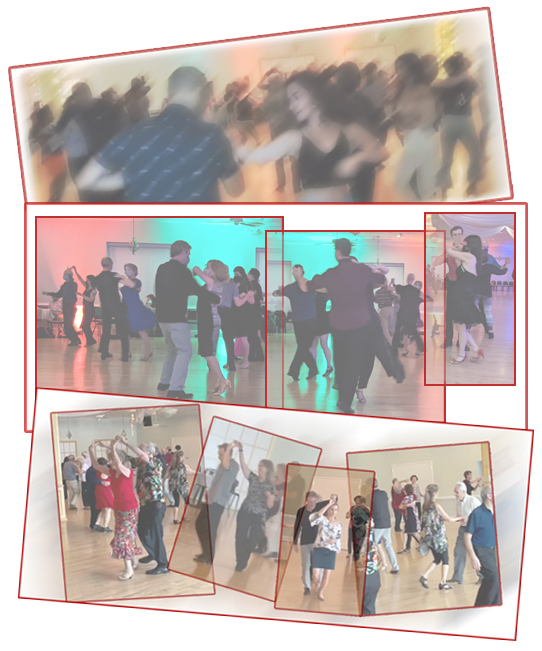 All dances are open to the public.
Come by yourself or with the partner of your choice for all dances or lessons.
Upcoming Events at Hollywood Ballroom
Blue Moon Big Band Dance on June 18, 2022
Juneteenth Holiday Tea Dance on June 20, 2022

Visit our calendar for a full schedule of dances and dance lessons or to register for an event.
​