Current Dances and Dance Lessons at Hollywood Ballroom

Here's a summary of the current dances and dance lessons offered at Hollywood Ballroom.

Visit our Calendar to view or register for all events.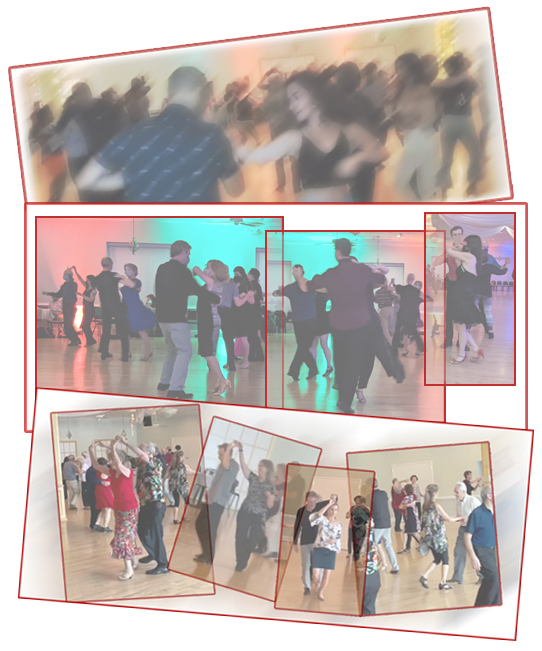 All dances are open to the public.
No partner is needed for dances or lessons.
Order tickets early for Hollywood Ballroom's fantastic 
2021 New Year's Eve Diner Dance
Upcoming Events at Hollywood Ballroom
2021 New Year's Eve Dinner Dance, Dec 31, 2021
the Black Friday HOLIDAY TEA DANCE on Friday, Nov 26, 2021.

Visit our calendar for full schedule of dances and dance lessons or to register for an event.
​