◊  announcements_________      ____ MOBILE CALENDAR ____  DIRECTIONS ____  CONTACT US   ______announcements ◊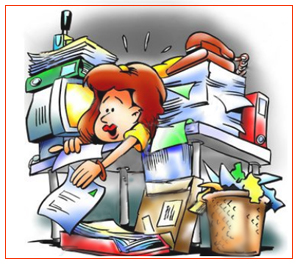 Help the admission process go more smoothly.
Pre-register for each dance.
To register, click on:
"Register HERE" at the bottom of each dance on the calendar.
*
Special safety-enhanced dances are now open. We are operating under Montgomery County Reopening regulations. View safety conditions.
© 2021 Hollywood Ballroom Dance Center, All Rights Reserved.