Thursdays 8:30 – 9:30 pm

Designed for people brand new to ballroom dancing
Limited class size with individual attention
No contracts to sign, no long term commitments
No partner required
 Pre-registration, while not essential, is greatly appreciated
Tuition: $10 (60 minute lesson)
This class is for you
• If you're a new dancer
• If you are an experienced dancer but new to West Coast Swing,
• If you've been frustrated with other lessons trying to keep up with experienced dancers
It's Easy
• Designed for brand new dancers as well as those with experience in other dances
• Learn the basics at a relaxed pace: WCS has a relaxed style and so does this class
• Flexible scheduling: do the whole series or just one class.
• No partner required
Other Ballroom 101 and 102 classes
Ballroom Dancing 101 – Sundays  8:00 – 8:45 pm  ($16) 45 minute lesson. Price includes both lesson and Sunday evening dance.  A new dance is taught every other week. Check calendar for details.
Ballroom Dancing 102 – Thursdays 7:30 – 8:30 pm ($10) 60 minute lesson. Similar to Ballroom Dancing 101, but more in depth. The same dance is taught for one month. Check calendar for schedule of classes. 
Special: Attend both Ballroom Dancing 102 on Thursdays and West Coast Swing 101 for $15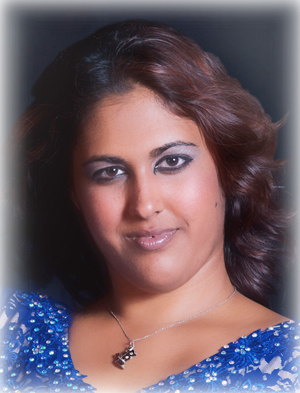 We are pleased to have Amanda Stearns as the main instructor
for the Ballroom Dancing 101 .  Amanda's ability to make dancing
fun and simple to learn is precisely what Ballroom Dancing 101 is all about.
 Amanda will be teaching both classes and is happy to have drop-ins
from one class to the next. We know you will enjoy your classes with this
very talented and very patient instructor.